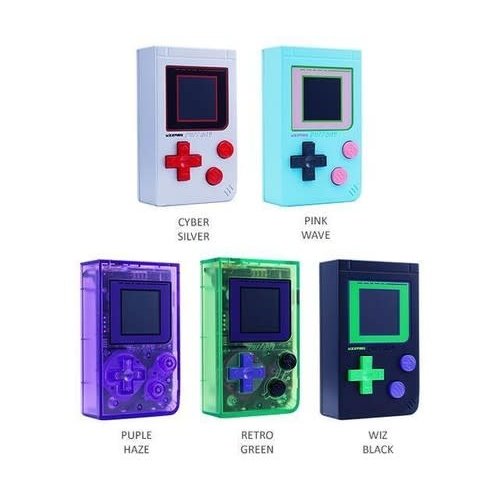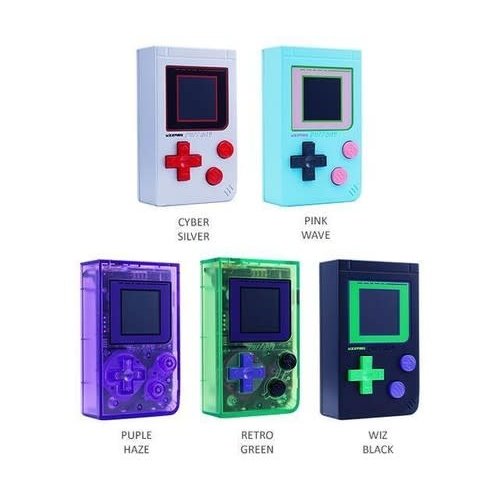 Wizman Puff Boy 200W Mod
A retro, one-of-a-kind box mod with high-performance capabilities.
The Wizman Puff Boy is a beautiful high-performance box mod that features the unique body design of the original Gameboy devices. The Puff Boy offers users o
Read more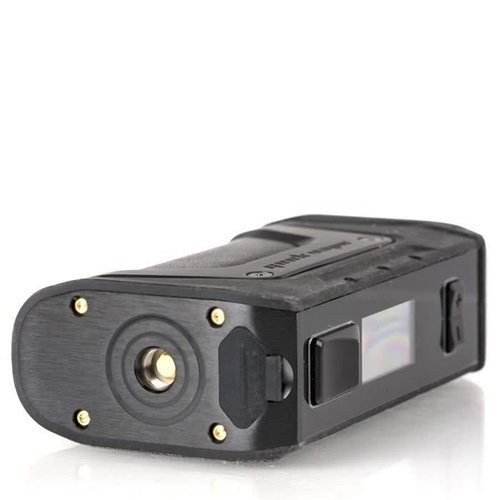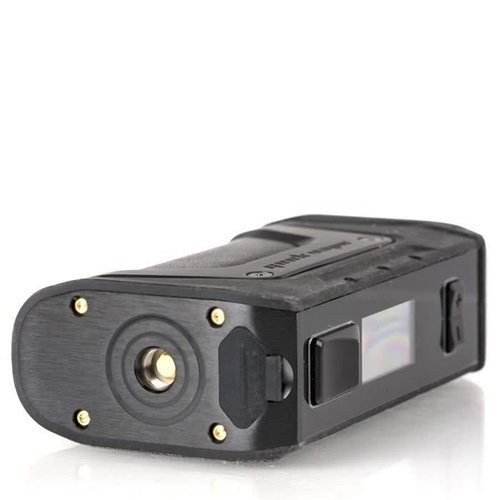 The Indestructible Beast. Shock, water, dust resistant 200W box mod.
Read more